 Welcome to Austria's highest practice for general medicine at 2,000 metres
News / January 27th, 2023
Surgery times winter 2022/23
Monday – Friday: 9.00 a.m. – 5.00 p.m.
Appointments by arrangement (incl. Saturday, Sunday and public holidays), also during the night skiing on Wednesday and Saturday from 7.00 – 9.30 pm.
News / January 27th, 2023
Dear patient, in the interest of all our health, we would like to inform you that wearing an FFP2 mask is mandatory in our ordination. Thank you for your understanding.
Monday to Friday:
9.00 a.m. – 5.00 p.m.
Appointments by arrangement:
Incl. Saturday, Sunday and public holiday and during night skiing on Wednesday and Saturday from 7.00 – 9.30 p.m.
House calls and visits by telephone arrangement!
If you visit Kühtai as a guest, we recommend to take out travel accident insurance!
General medical care, emergency medicine, sports medicine and acute emergency care throughout the Kühtai ski area.
Elective Doctor: After treatment, you will receive a fee note which you can submit to your competent insurance company.
Digital X-ray
Laboratory incl. INR (blood thinning control)
Ultrasound
Spirometry
Nitrous oxide Sedoanalgesia
Performance diagnostics
Training advice and training support
Sports medical field test
Sports fitness examination
ECG
Defibrillation
Infusion, neural, electro and ultrasound therapy
Kinesiotaping
Health check-up
Medical examination as recommended in the Austrian mother and child pass
Vaccination advice
Through the use of snowmobiles and snowcats, acute emergency first aid is possible within a few minutes in the entire Kühtai ski area.
A landing pad for the rescue helicopter is located directly in front of the ordination.
Emergency equipment:
Three complete emergency medical backpacks
Two ABS avalanche emergency backpacks
Three manual defibrillators
Two oxygen units
Two monitor stations
High Altitude Performance Centre Kühtai at 2,000 metres above sea level
I look after the Kühtai high-altitude performance centre in summer as a sports physician. For all those who want to achieve more athletically, the secret lies in the combination of the best training conditions and the altitude. This combination leads to significantly improved athletic results. At over 2,000 metres above sea level, reserves are formed in the body that would otherwise not be available. These reserves are a decisive advantage in competition.
Medical services at the HAPC Kühtai
2 km walking test with determination of fitness index, body mass index (BMI), max. aerobic capacity, sports medicine training advice, heart rate recommendations for individual training. Also for the untrained and/or overweight.

Cycle ergometry to determine the lactate performance curve, identification of training areas, training advice and training planning, incl. Blood count and resting ECG.

by means of CK and urea analyses (5 x each), 2 x blood count checks, oxygen saturation monitoring.

Physical examination, resting ECG, complete blood count, CRP, cholesterol, creatinine, BMI, urine and stool examination.

Further sportmedical tests

Field test, treadmill geometry, spec. Laboratory tests, etc.
Our team consists of Dr. Erik Austad, Dr. Violetta Tanzmeister and Marco Wolf (qualified medical assistant). As general practitioners, emergency doctors and mountain rescue doctors, we look after the entire Kühtai ski area and, as sports doctors, the Kühtai High Altitude Performance Centre in summer.
Languages: German, English, Norwegian, Swedish, Italian.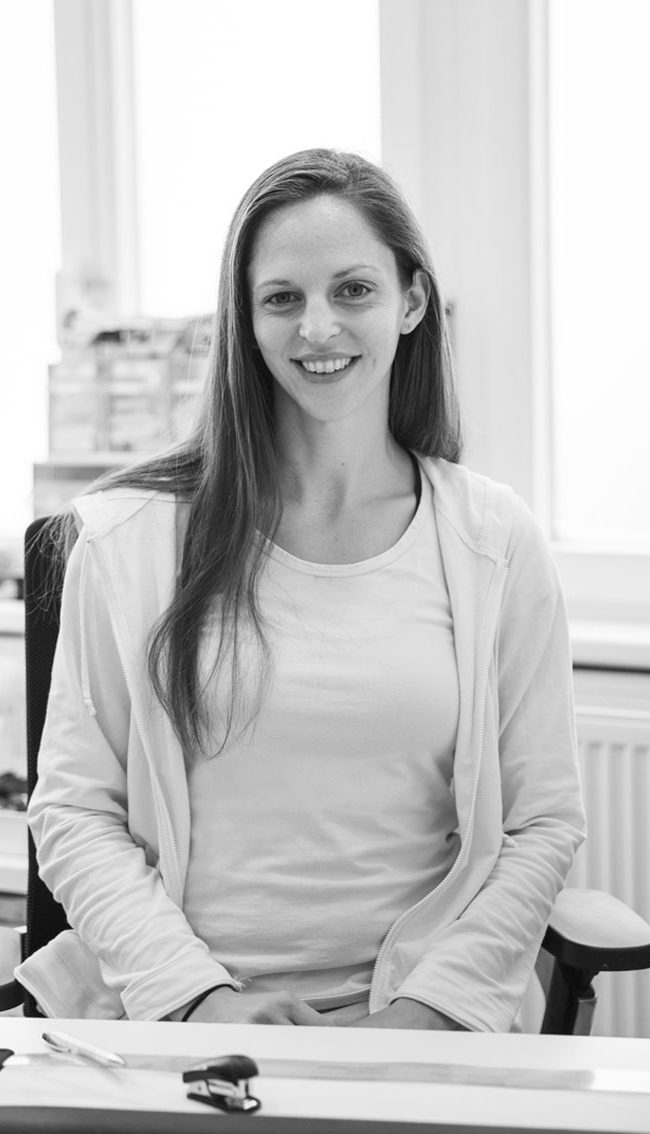 Dr. Violetta Tanzmeister
General practitioner, Substitute doctor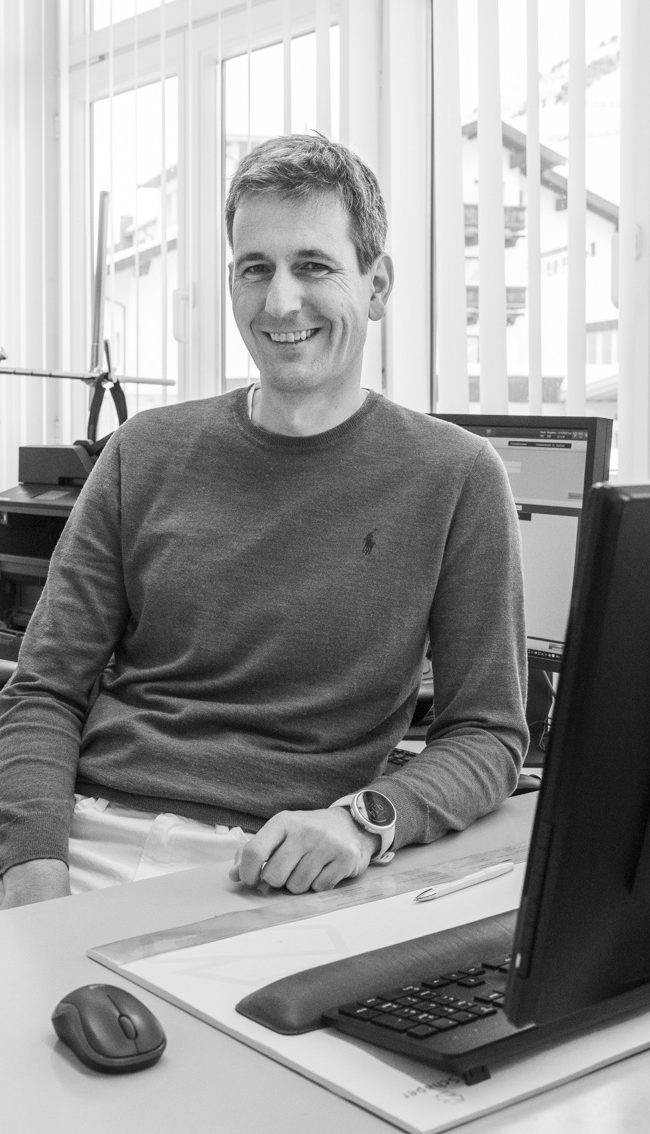 Dr. Erik Austad
General practitioner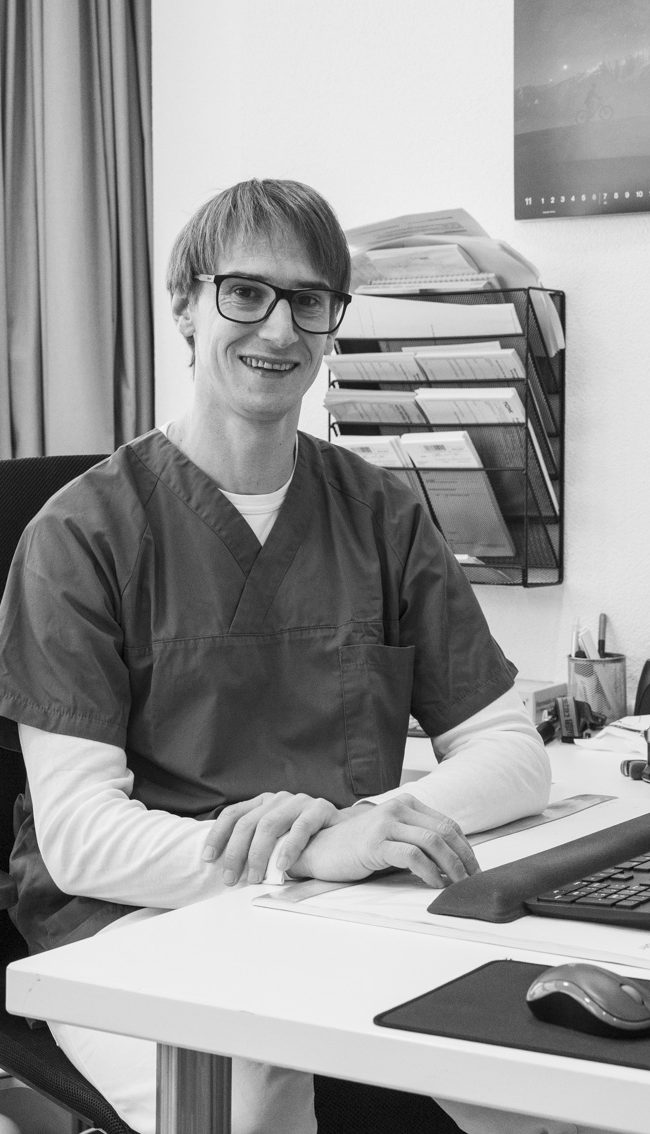 Marco Wolf
Qualified medical assistent
Write us! We are looking forward to see you.
We will answer your request as soon as possible.